Excellent, Compassionate
Care in Your Community
Building the future of healthcare in South Central Kansas.
Explore Our Services
Our medical center, clinics, and affiliated hospitals serve the people of the Pratt region with excellent, compassionate healthcare that is professional and personal. Because we live here, too.
I love that PRMC really does care for the patient, from registration to billing. We all want what is best for the patient and their families.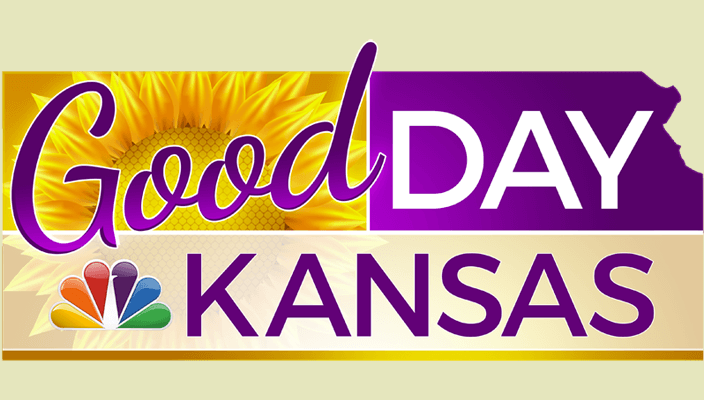 PRMC Featured on Good Day Kansas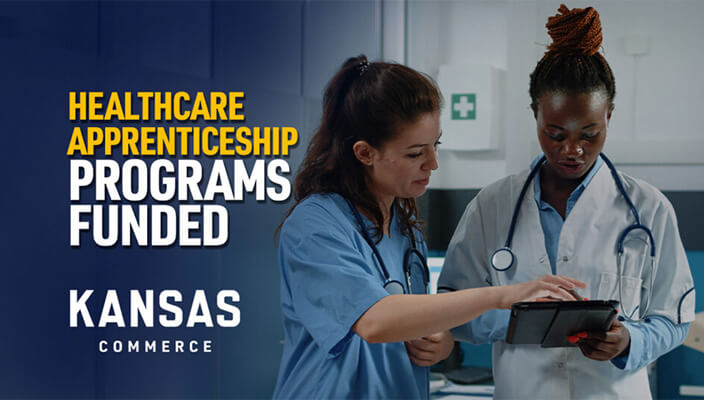 PRMC Receives Funding for Health Care Apprenticeship Program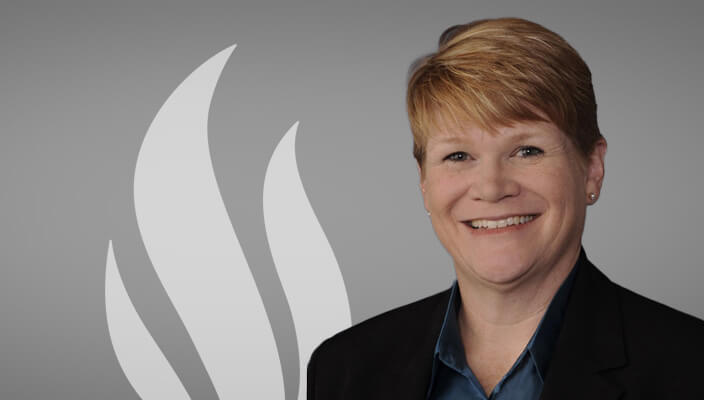 PRMC Board of Directors names Tammy Smith new CEO 
Start down the path to your new career.